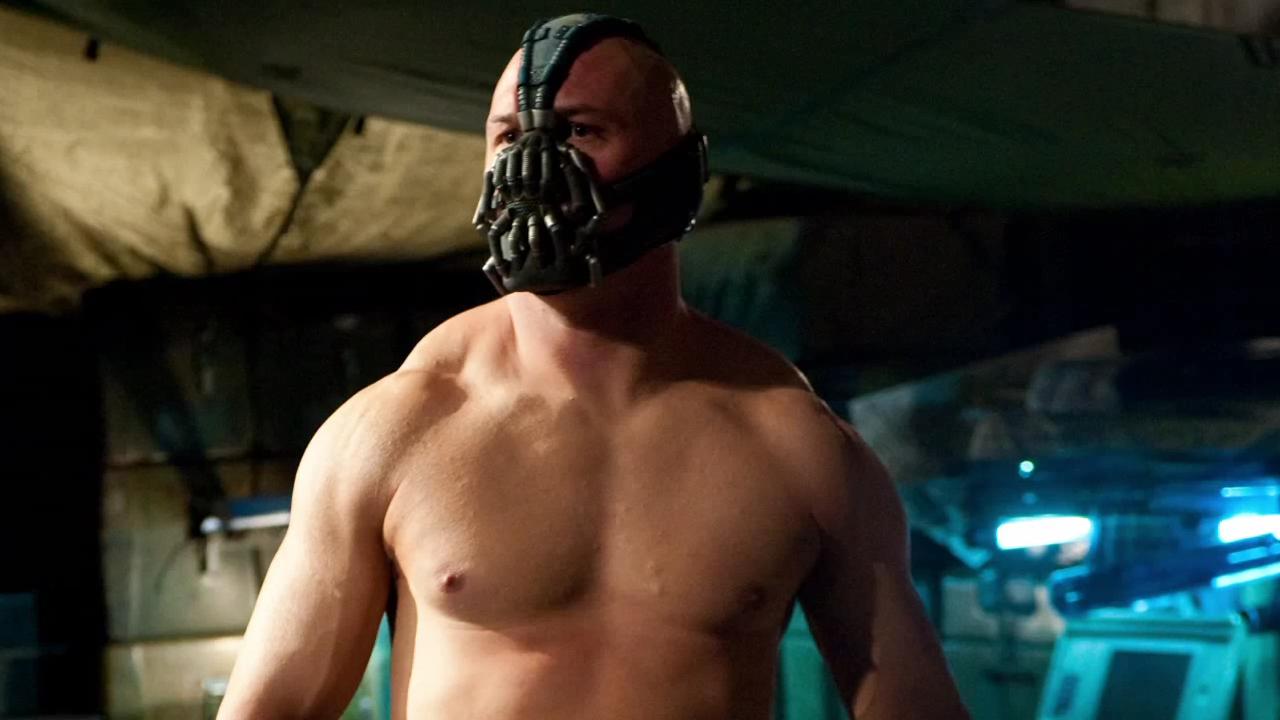 Image via Wikia.
For commentary purposes only!
Social networking. Needs more "Tom Hardy"!
The guys from Celebitchy have stalked Tom Hardy long enough to know what he had for lunch. The website reports that the Dark Knight Rises star has joined three of the most popular social networks, while he is being patronized by the same media that has the hots for him. If Celebitchy is reading this, I was joking, in case it came out a bit like trolling!
"
Tom Hardy is on Twitter now!! You can see his Twitter feed here – his description of himself is, "I dress up for a living – its my vocation. I dressed up as a dude called Bane just to beat up Batman once and Catwoman took me out with a rocket." Which is adorable. Only it's "it's" not "its"
"
Anyway, you may send Tom a friend request via the links below:
Facebook
Twitter
Instagram