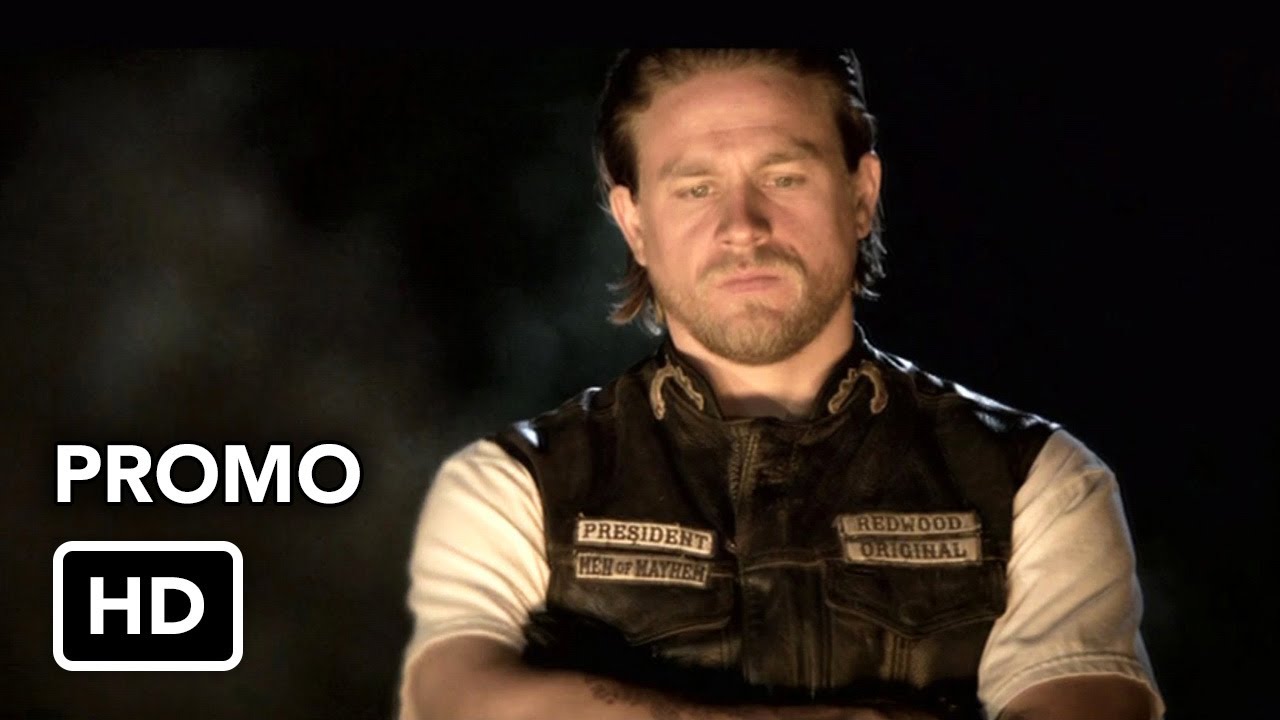 Image via Youtube.
For commentary purposes only!
Synopsis:
Sons of Anarchy, aka SAMCRO, is a motorcycle club that operates both illegal and legal businesses in the small town of Charming. They combine gun-running and a garage, plus involvement in porn film. Clay, the president, likes it old school and violent; while Jax, his stepson and the club's VP, has thoughts about changing the way things are, based on his dead father's journal. Their conflict has effects on both the club and their personal relationships.
Starring:
Charlie Hunnam, Katey Sagal, Kim Coates, Tommy Flanagan, Mark Boone Junior, Maggie Siff, Theo Rossi, Ron Perlman and others.
Watch the clip below!