If you haven't noticed it before,
Harrison Ford
has the habit of pointing at people while he's also yelling at them. Very intimidating, right?
See this short video montage of him doing his thing in movies like
The Fugitive
,
Indiana Jones
,
Star Wars
and more.
Do you point at stuff, too?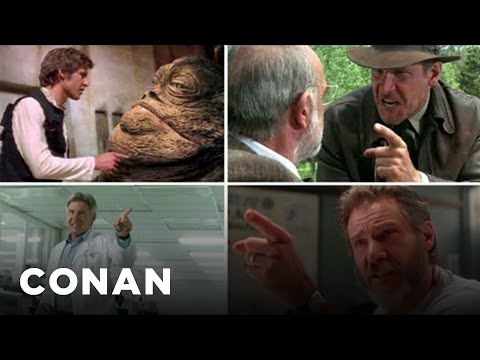 Image via Youtube.
How do you rate it?