Updated! (March 9)
Yesterday (March, 5), surfaced the first couple
character posters
for
The Hunger Games: Catching Fire
. Now, other key characters also got their own portrait in a chair, except for Katniss, who is standing next to it. How good for her; showing President Snow that she doesn't abide by his rules.
Images via
Buzz Sugar
,
Digital Spy
and
Coming Soon
: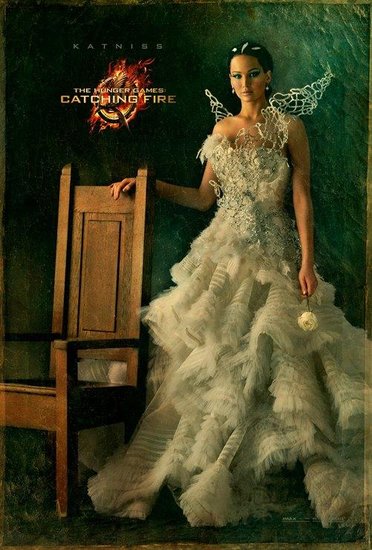 Katniss Everdeen
Effie Trinket
Caesar
Cinna
Haymitch Abernathy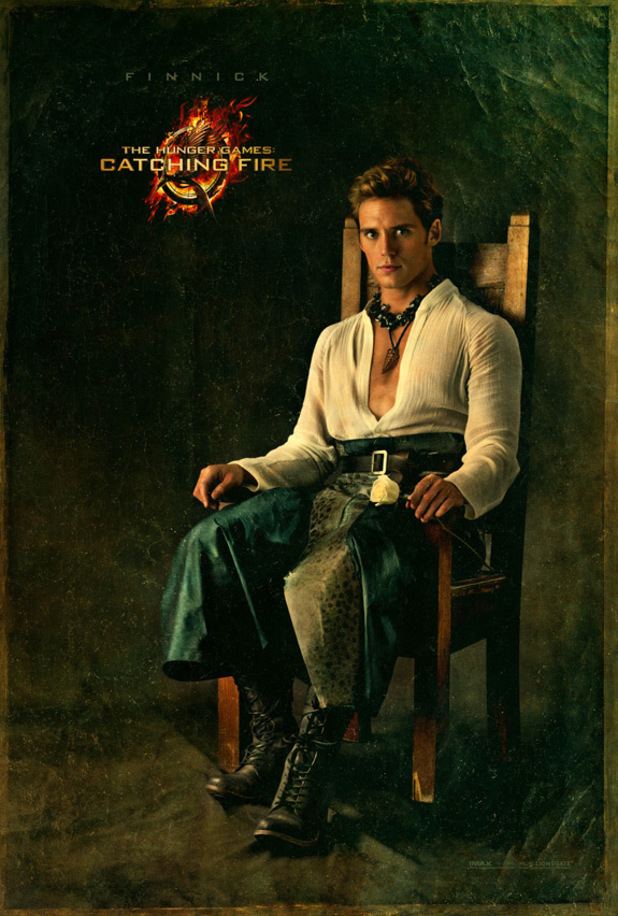 Finnick Odair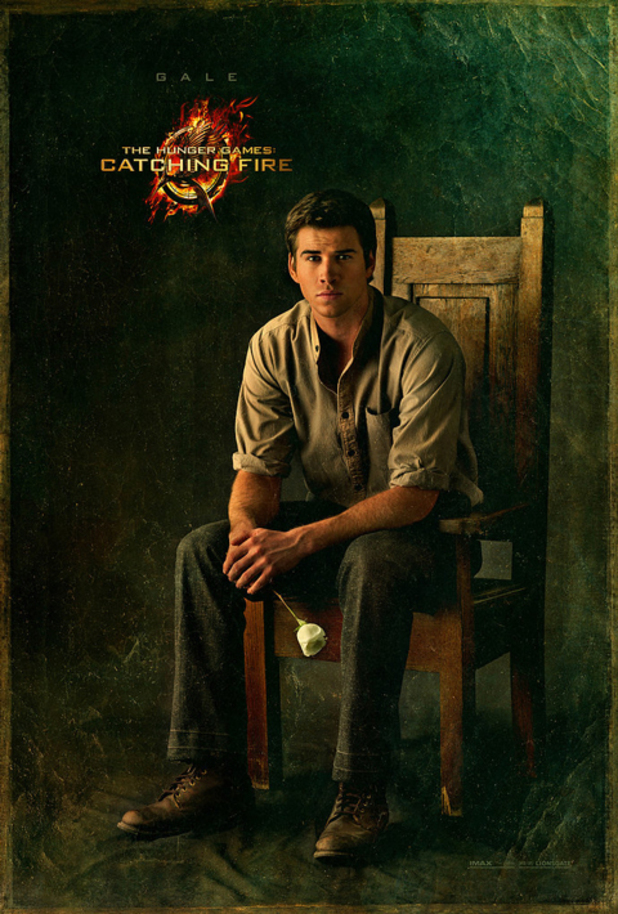 Gale Hawthorne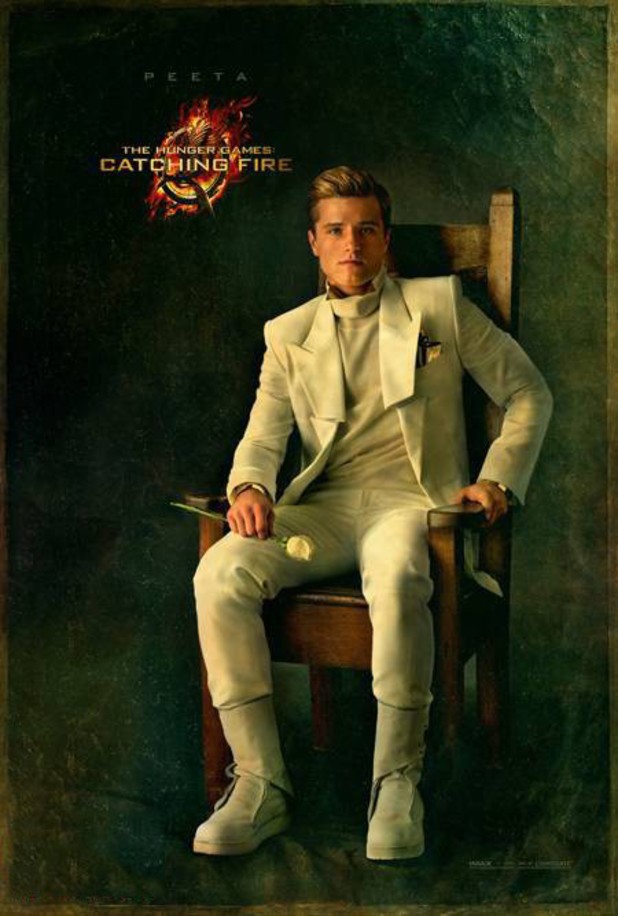 Peeta Mellarck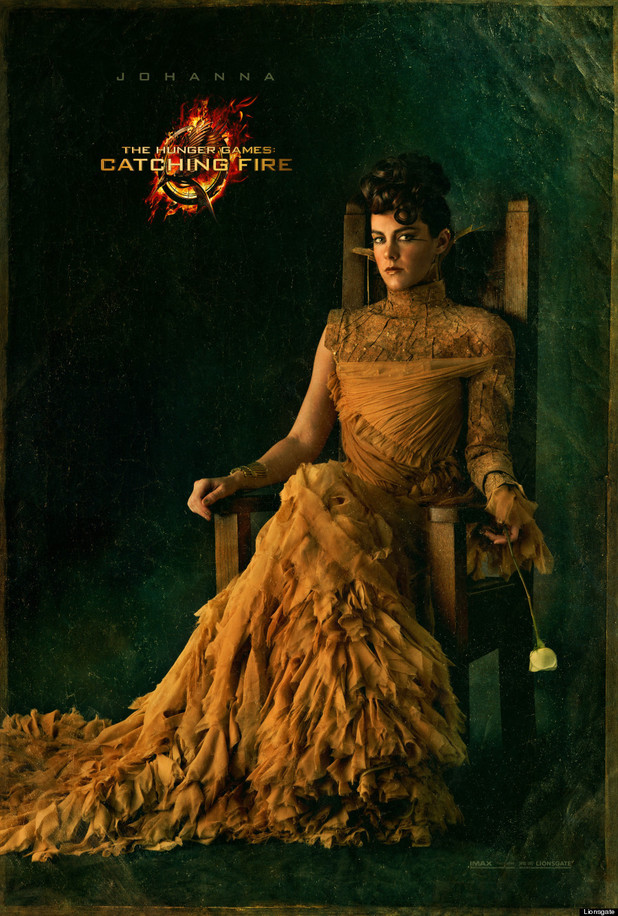 Johanna Mason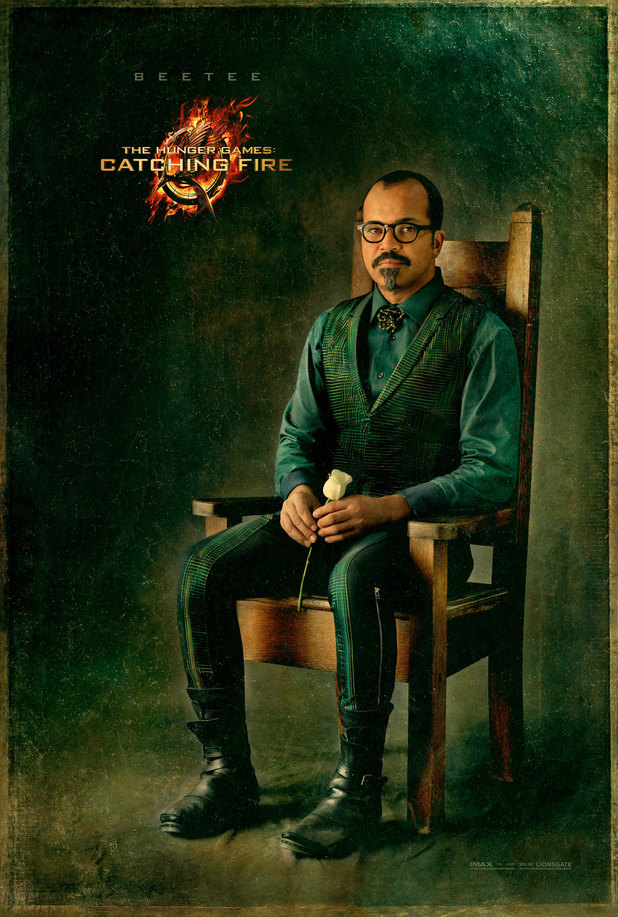 Beetee
President Snow
Plot summary via
IMDB
:
Katniss and Peeta's victory is cut short as the Quarter Quell puts them back into the Hunger Games for the second time.
The Hunger Games: Catching Fire
hits the theaters in November, 2013.
Stay tuned for more updates!